Ajan
Reginald
Chief Executive Officer. Celixir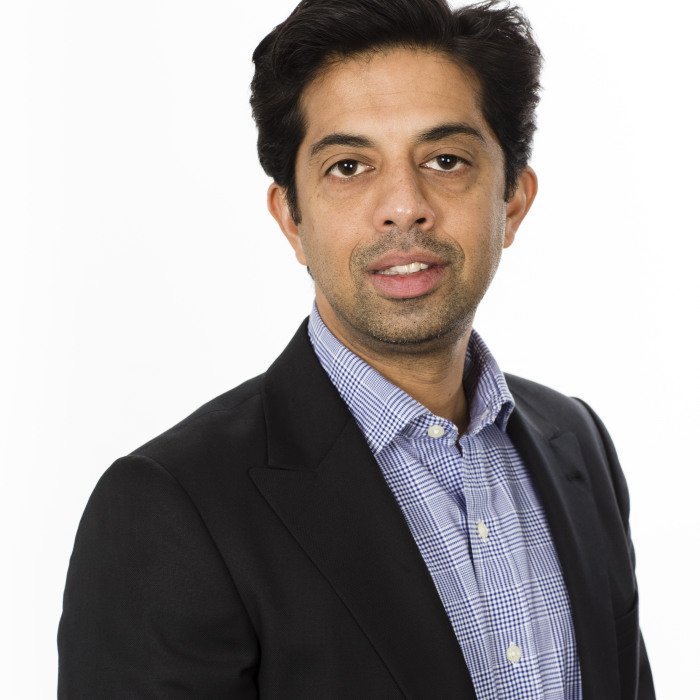 About
Ajan Reginald founded Celixir with Professor Sir Martin Evans in 2009 and has served as the company's Chief Executive Officer since inception.
He is an inventor of Celixir's core technology, discovered Heartcel and Tendoncel and designed and led the early clinical trials.
Under Ajan's leadership, the company has grown from 1 employee in 2009 to ~70 FTEs in EU, US and Asia and has completed five successful funding rounds. These rounds include crowd funding in 2014 and successful institutional funding rounds in 2016 and 2017.
In addition to this, Ajan led the negotiation and completion of Celixir's partnership with Daiichi Sankyo (DS) in 2016 and Co-Chairs the DS-Celixir Joint Steering Committee.
Before Celixir, Ajan served as the Global Head of Emerging Technologies for Roche Group Research. Here, he was tasked with analysing and acquiring / partnering the next class of breakthrough medicines and innovative medical technologies.
Ajan began his career at Roche Pharma. Here, he partnered as a Business Development Director in the Pharma M&A group, leading the analysis and transaction teams for large strategic partnerships and acquisitions. In 2007, he was awarded the Roche Gold Olympiad for a $1.3B Alnylam transaction.
Ajan served as a consultant to Pharmaceutical clients in the US and Europe at the Boston Consulting Group, developing intellectual property strategy for clients in multiple industries.
Ajan is a Fulbright Scholar and alumni of Harvard Business School (AMP), University of Oxford (MSC, Experimental Therapeutics), Kellogg Business School (MBA) and London University (BDS).
He plays hockey and has represented England at World and European Masters Hockey Championships
Back to speakers