Bonnie van Wilgenburg
van Wilgenburg
Analyst, Forbion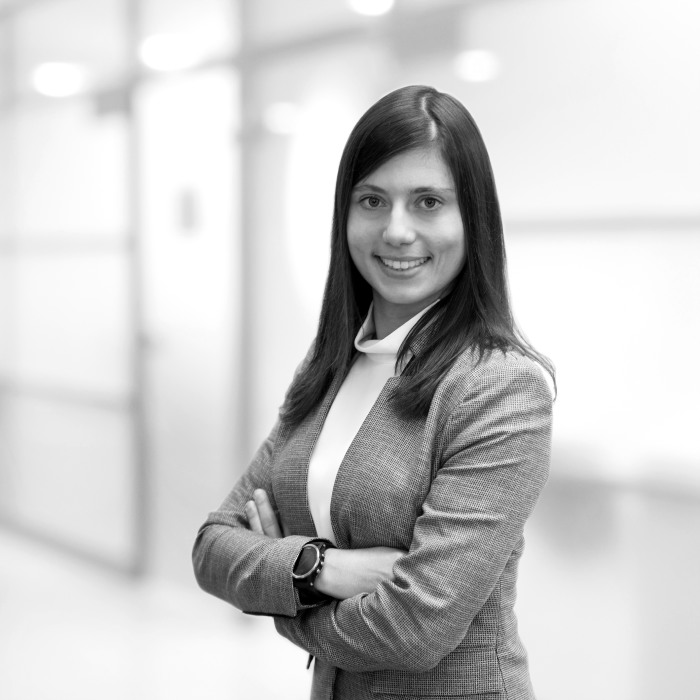 About
Bonnie van Wilgenburg is an analyst at Forbion, a leading venture capital firm that works closely with entrepreneurs to build life sciences companies with technologies and products designed to transform people's lives. Forbion currently manages over €1 bn across ten closed-end funds, including its EUR 360m Forbion IV Fund, launched in 2018, for which Forbion is actively looking for new exciting opportunities. Forbion has a team of thirteen investment professionals across two offices in The Netherlands and Germany.
Prior to joining Forbion in 2017, she worked as an academic scientist publishing 12 papers in the fields of immunology, stem cells and virology.
As a Marie-Curie fellow and recipient of the Royal Society travel grant she investigated the role of innate T-cells in response to viral infections in the laboratories of Prof. Klenerman (University of Oxford) and Prof. McCluskey (University of Melbourne), work which was published in two Nature Communications articles.
In 2012 Bonnie obtained her DPhil from the University of Oxford under supervision of Dr. Cowley and Prof. James. She investigated interactions between HIV-1 and the host, using stem cell technologies and genetic manipulation.
Bonnie received a BSc in Liberal Arts & Sciences Summa Cum Laude from University College Roosevelt (the international honours college of Utrecht University) and spent one semester on exchange at U.C. San Diego.
Back to speakers