Prof. Chris
Lowe
Director, Cambridge Academy of Therapeutic Sciences (CATS); Professor Emeritus of Biotechnology at the University of Cambridge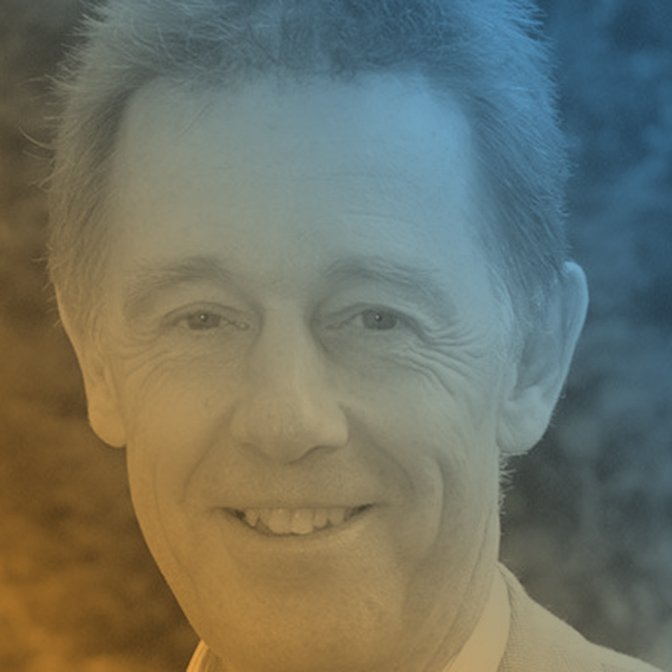 About
Christopher R. Lowe is Professor Emeritus of Biotechnology at the University of Cambridge and was founder Director of the Institute of Biotechnology at the University where he conducted multi-disciplinary research in both diagnostics and therapeutics in the healthcare biotechnology sector. He is a fellow of Trinity College, the Royal Academy of Engineering, the Institute of Physics and the Royal Society of Chemistry. He has 398 peer-reviewed publications, 8 books and monographs, >100 patents, has supervised >95 PhD students and has a number of national and international prizes: "Queen's Award for Technological Achievement"; "Queen's Anniversary Prize for Higher and Further Education"; "Most Entrepreneurial Scientist of the UK"; OBE in the Queen's New Year Honours; BBSRC Commercial Innovator of the Year in 2011.
Besides being a member of a number of Editorial Boards, Funding Bodies and Government Committees, he has been the driving force for the establishment of 12 spin-out companies including ProMetic Biosciences Inc, Cambridge Sensors Ltd, Smart Holograms Ltd, Paramata Ltd, Psynova Neurotech Ltd, LabXero Ltd, TumourVue Ltd and Royale Therapeutics Ltd., has a number of directorships and fosters entrepreneurship within the University via a Master's in Bioscience Enterprise, the University's Seed Fund Committee (Cambridge Enterprise) and other Business School and student-led activities.
He is active in various overseas committees and in a number of legal and entrepreneurial roles. He is currently Director of the newly established Cambridge Academy of Therapeutic Sciences (CATS) within the University of Cambridge.
Back to speakers