Dirk
Hadrich
European Commission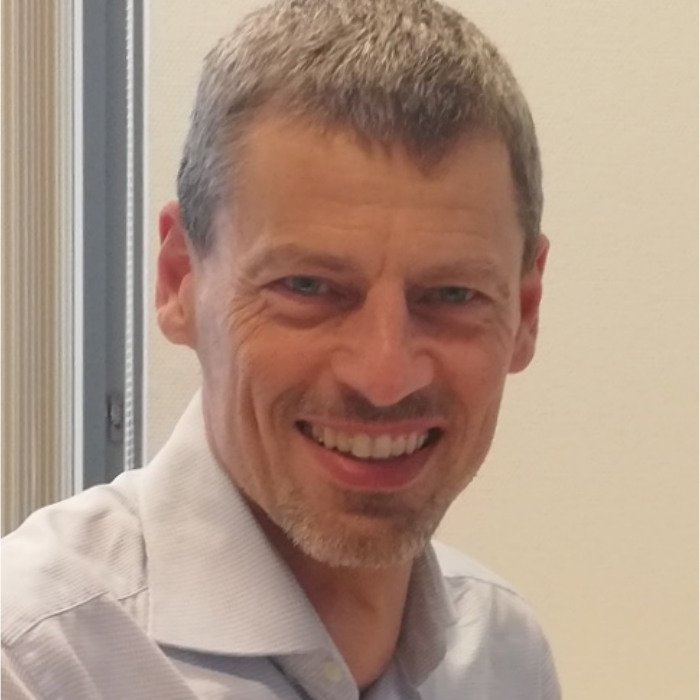 About
Dirk Hadrich studied biomedical science and holds a PhD in tumour diagnostics.
He is working at the European Commission in Brussels since 2001. First dealing with legislation on health and safety risks, then with employment, social and health policies and since 2011 he is developing funding programmes and policies for health research, personalised medicines and human microbiome.
He published a portfolio analysis of EU microbiome research funding:
https://www.frontiersin.org/articles/10.3389/fgene.2018.00212
Prior to joining the European Commission, he worked as German Government official on occupational health and safety.
Back to speakers