Dr. Anna
Williamson
Head, Cambridge Innovation Hub, Roche Pharma Partnering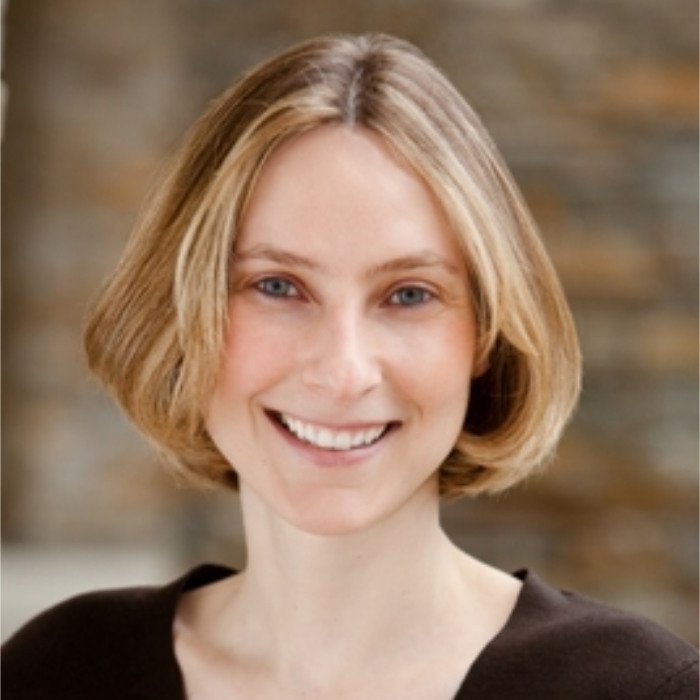 About
Anna Williamson is a Director in Genentech's Oncology Business Development group with over 15 years of experience in life science technology transfer and business development roles.
Anna's primary responsibilities at Genentech include in-licensing therapeutic products and technologies, structuring strategic alliances, sourcing pre-clinical and clinical stage opportunities, leading diligence teams that evaluate such opportunities, and negotiating and closing deals.
In late 2016 Anna relocated from the US to Cambridge, UK to open an office for Genentech Partnering. In addition to continuing to support Genentech's Oncology Business Development group's transactional activities, Anna is focused on sourcing therapeutic products and technologies from Cambridge and more broadly within the UK, in Oncology and other therapeutic areas of interest to Genentech.
Prior to joining Genentech Anna worked for the University of California Office of Technology Transfer (UC OTT) where she was responsible for managing a portfolio of life sciences inventions from multiple UC campuses. Anna's responsibilities at UC OTT included working with inventors to assess the market potential of their inventions, overseeing patent prosecution/maintenance activities with outside patent counsel, establishing collaborations with other academic institutions, and out-licensing inventions to start-up and pharmaceutical companies.
Anna conducted post-doctoral research at the University of California, San Francisco and the University of Colorado and holds both a PhD and a MA in Neuroscience from the University of Cambridge.
Back to speakers