Dr Lydia
Drumright
Lecturer of Clinical Informatics in the Department of Medicine at the University of Cambridge.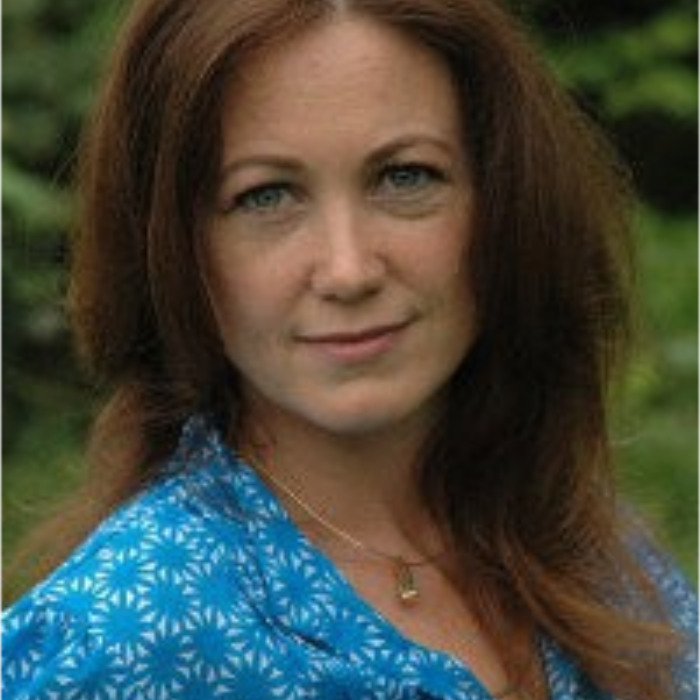 About
Dr Lydia Drumright is University Lecturer of Clinical Informatics in the Department of Medicine at the University of Cambridge. Within Cambridge Clinical Informatics, she directs the science and research activities, and facilitates expansion of the Centre through collaborations and securing external funding.
Dr Drumright received her Bachelors of Science in Biochemistry and Cellular Biology at the University of California, San Diego (UCSD), where she engaged in molecular biology and human and pathogen genomics within the Department of Psychiatry and at the Salk Institute. Following her undergraduate training and significant involvement in laboratory research focus on pathways of disease in humans, Dr Drumright went on to received a Masters in Public Health (MPH) in Health Education and Community Health. During her Masters, Dr Drumright gained hands-on experience in community outreach, mobilisation and behavioural interventions. She interned with Los Angeles County Department of Health and Human Services, where she learned how research could be transformed into public health practice through policy. In 2006, Dr Drumright received her PhD in Public Health in Infectious Diseases Epidemiology jointly from the Department of Medicine at UCSD and the Graduate School of Public Health at San Diego State University, where her research focused on sexually transmitted infections, HIV and hepatitis C infections in clinical and community settings.
The diversity of Dr Drumright's training is also reflected in her career path where she has had the opportunity to conduct research in a multitude of settings, on a variety of health problems, across multiple countries. She has conducted both within the US and UK, as well as other countries, and within the UK worked within and with PHE and Imperial College London and the Imperial College Healthcare NHS Trust. Dr Drumright's range in research diversity is further exemplified in the numerous opportunities that Dr Drumright has had to be a part of large research consortia including:
• Mechanisms of Severe Acute Influenza Consortium (MOSAIC), focusing on mechanisms of pathogenesis of pandemic influenza H1N1;
• the Centre for Infection Prevention and Management (CIPM), focusing on healthcare associated infection prevention within the NHS;
• Study to Reduce Intravenous Exposures (STRIVE), an intervention trial to reduce injection drug equipment sharing amongst HCV infected injection drug users in the US; and
• the Acute Infection and Early Disease Research Program (AIEDRP), a 10-year research program to understand the biological and behavioural dynamics of HIV in early infection.
Both her consortia and independent research has already resulted in policy to support human health. Dr Drumright's work in HIV and HCV has led to significant and effective interventions in the prevention of these infections at the Governmental Public Health level. More recent work is being explored for enhancing disease surveillance within the UK.
Out of necessity to more efficiently, effectively, and ethically collate and process data to develop unprecedented understanding of health conditions, Dr Drumright developed a wide range of skills in data science, the use of big data and informatics methods for handling data, including bioinformatics and phylogenetic analysis of viral pathogens; which lead her to her current clinical informatics focus.
Within clinical informatics, Dr Drumright focuses her work in three main areas:
1. the intelligent use of routinely collected data and clinical samples for the understanding of a) infectious disease transmission dynamics and b) performance of healthcare services;
2. the advancement of our understanding of communication within and around healthcare, with a particular focus on electronic medical records systems; and
3. the development of information and computing technology interventions to advance and optimise healthcare.
These research areas are exemplified by the work that is being conducted within CCI Research. Dr Drumright supports work within CCI Research, not only by developing and overseeing research, but also with her extensive involvement in research ethics locally, nationally and internationally, patient and public involvement and engagement locally and nationally, and local information governance and ICT policy.
Back to speakers