Dr. Timothy
Luker
Senior Director External Innovation, Eli Lilly and Company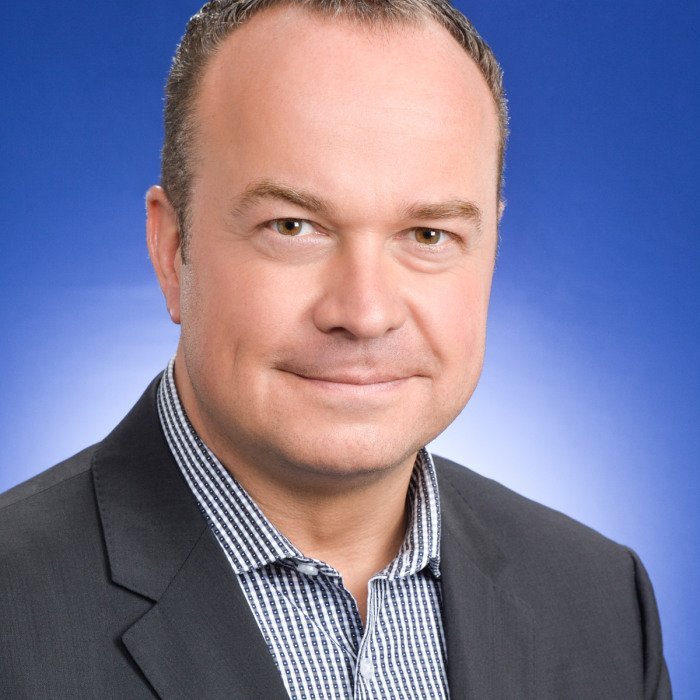 About
Tim Luker leads Lilly's external advancing innovation process in Europe within Global Corporate Business Development. In this role Tim interacts with numerous external VC funds targeting transformational early stage research across multiple therapy areas and also supports general due diligence and search and evaluation initiatives. He also chairs the internal Lilly venture fund deal flow triage team which ensures the most exciting external science is prioritised.
Tim is an experienced drug hunter with 20 years' experience and is an inventor / author on >60 patent applications and publications. Prior to Lilly he co-founded a successful spin out biotech (Polleo Pharma, acquired 2016); and performed senior roles at Shire pharmaceuticals and AstraZeneca, where he led multiple drug discovery projects through to candidate molecules as well as providing input into early development projects and managing medicinal & computational chemistry teams. Many of these projects reached efficacy studies in human.
Tim has a PhD (1995) in chemistry from the University of Southampton, carried out post-doctoral research at Universiteit Van Amsterdam (1996-1999) and is also a Prince2 qualified project manager.
Back to speakers