Emmanuel
Ligner
President and CEO,GE Healthcare Life Sciences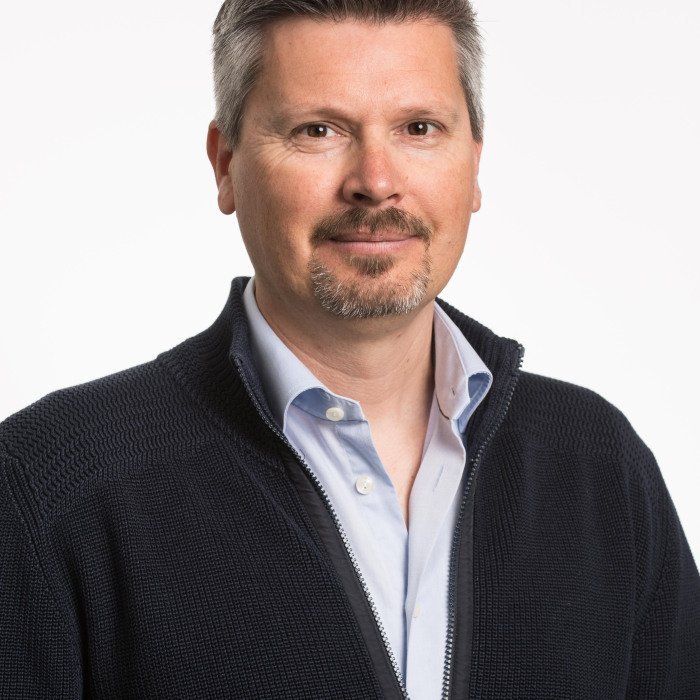 About
Emmanuel Ligner has deep roots in biopharma, leadership and engineering. He's driven to bringing precision health to patients through researchers, hospitals and pharmaceutical partners of GE Life Sciences. He's been the President and CEO of Life Sciences since July 2017 and has led the company to7% revenue and 13% operating profit growth.
Emmanuel joined GE Healthcare in April 2008, following its acquisition of Whatman International Plc. His career has spanned many continents and business areas that experienced massive growth under his leadership – from heading up the North America BioProcess business to the Commercial part of Life Sciences across Europe, the Middle East and Africa, and holding the position of General Manager of Core Imaging (now Pharmaceutical Diagnostics) until he was named CEO.
His biopharma journey started in Japan in 1996, when Emmanuel joined Ostuka Pharmaceutical International Ltd as a Medical Representative in Tokyo. He stepped into various roles, and in 1999 became Marketing Director Diagnostic Division and later Commercial Director Diabetes Care Division for Abbott Diagnostics. In 2004, Emmanuel
moved to the UK to became Vice President Sales & Marketing Europe for Whatman International.
Emmanuel is a French citizen and earned his Master's Degree in Commercial Engineering at L'Université Savoie, France.
Back to speakers