Dr. Hermann
Hauser
Co-founder of Amadeus Capital Partners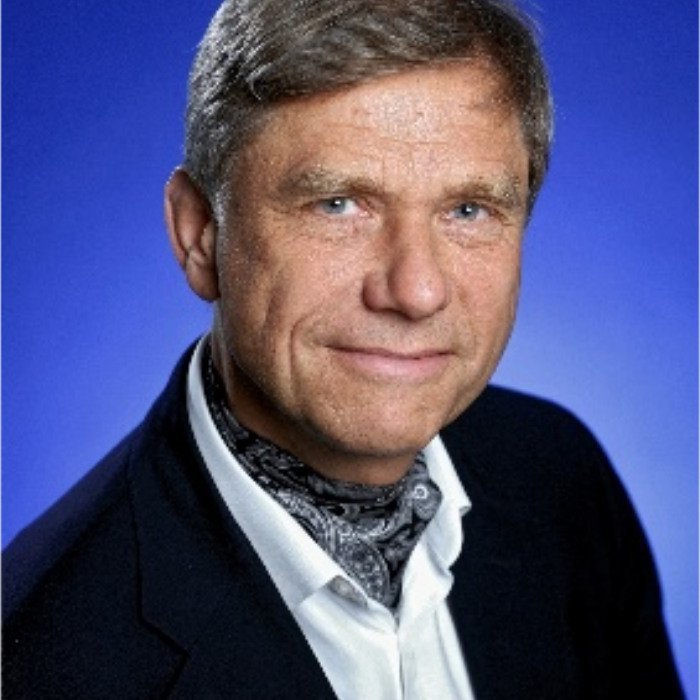 About
Hermann co-founded Amadeus Capital Partners in 1997 with Anne Glover and Peter Wynn. In his long and successful history as an entrepreneur and venture capitalist, Hermann has founded or co-founded companies in a wide range of technology sectors. These include Acorn Computers (where he helped spin out ARM), Active Book Company, Virata, Net Products, NetChannel and Cambridge Network Limited. He was a founder director of IQ (Bio), IXI Limited, Vocalis, SynGenix, Advanced Displays Limited (acquired by Cambridge Display Technology), Electronic Share Information Limited, E*Trade UK and has supported many other start-ups.
Hermann's successes at Amadeus include: CSR plc (LON: CSR); Entropic Research Laboratory (acquired by Microsoft in 1999); Solexa (acquired by Illumina in 2007); and Icera (acquired by Nvidia in 2011). He is currently a non-executive director of XMOS, a company that is revolutionising re-configurable silicon chips; Tobii, the world leader in eye tracking and gaze detection; Plastic Logic, the first company to commercialize flexible plastic transistors (currently used in computer displays); and Cambridge Broadband Networks, a leader in point-to-multipoint wireless backhaul products.
Hermann holds an MA in Physics from Vienna University and a PhD in Physics from the University of Cambridge. He is a Fellow of the Institute of Physics and of the Royal Academy of Engineering, and an Honorary Fellow of King's College, Cambridge. Hermann holds honorary doctorates from the Universities of Bath, Loughborough and from Anglia Ruskin University and was awarded an Honorary CBE for 'innovative service to the UK enterprise sector' in 2001. In 2004, he was made a member of the Government's Council for Science & Technology. In 2012 he became a Fellow of the Royal Society in recognition of his contribution to the translation of science into business, and in 2013 a Distinguished Fellow of BCS, the Chartered Institute for IT.
Austrian by birth, Hermann speaks German, English and conversational Italian and French.
Back to speakers