Jacqui
Hall
Vice President of Scientific Learning, AstraZeneca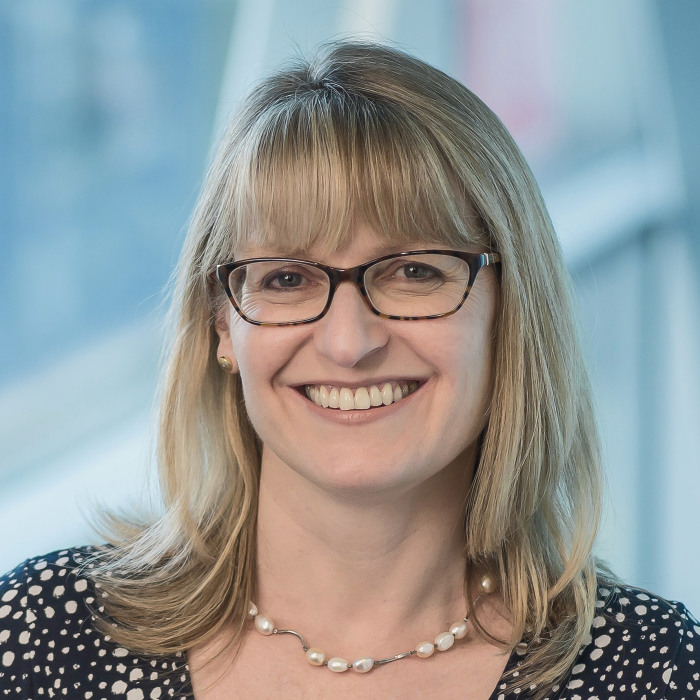 About
Jacqui joined Cambridge Antibody Technology (CAT, now MedImmune) in 2006 to establish a project leadership and management group. As part of this, Jacqui was responsible for setting up the Product Development Team Leadership (PDTL) group and was instrumental in establishing the role of the Product Development Teams (PDTs) within MedImmune. Following the reorganisation of the Research and Development operating structure in 2010, Jacqui led a number of initiatives to implement the new operating model and to establish principles for the transition of medicines from early to late-stage clinical development.
In her current role, Jacqui leads a global team focussed on building scientific skills across AstraZeneca. Externally, she is a Board member of the Science Industry Partnership, where she is influencing the skills landscape in the UK, helping to shape the Life Sciences Industrial Strategy and the Life Sciences Sector deal. Also, she chairs the Cambridge branch of the Science Industry Partnership and has been responsible for introducing the science apprenticeship program into AstraZeneca in Cambridge.
Prior to joining MedImmune, Jacqui spent over 17 years working in clinical development and project leadership roles at Schering-Plough, PPD and GlaxoSmithKline.
Jacqui holds a first class honours degree in Chemistry from the University of London and a postgraduate diploma in Clinical Science from the University of Wales. She is also a fellow of the Royal Society of Biology and the Institute of Innovation and Knowledge Exchange.
Back to speakers