Dr. Jason
Mellad
CEO, Start Codon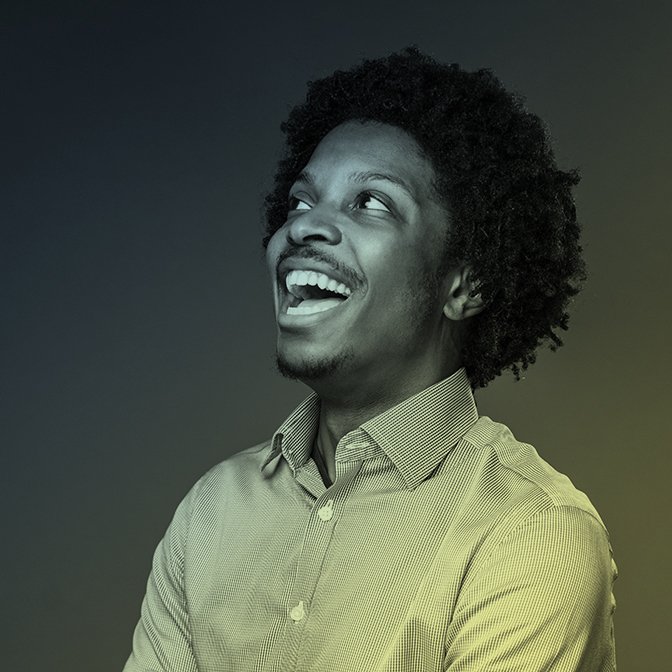 About
Jason is a scientist entrepreneur passionate about translating innovative technologies into better patient outcomes. As CEO and co-founder of Start Codon, a Cambridge-based accelerator, he aims to identify and recruit the most disruptive healthcare start-ups worldwide, seed-fund them and leverage the exceptional resources of the Cambridge Cluster to de-risk and drive their success.
Previously, he was CEO of Cambridge Epigenetix which has developed a proprietary epigenetic biomarker discovery platform for the development of new diagnostic assays and the identification of novel drug targets. While at Cambridge Epigenetix, Jason transformed the research tools company into a leading liquid biopsy player and led two successful fundraises (Series B and C) for a total of $51m.
Prior to joining Cambridge Epigenetix, Jason was a Business Development Manager for Horizon Discovery's diagnostics division where he was responsible for developing and launching new reference standards for genomic clinical assays. He also served as an Associate at Cambridge Enterprise, the technology transfer office of the University of Cambridge, where he managed a broad intellectual property portfolio and fostered new spin-outs.
Jason was awarded a Marshall Scholarship to obtain his PhD in Medicine from the University of Cambridge with a focus on the molecular mechanisms regulating vascular remodeling within coronary artery bypass grafts. He has a BSc (Summa Cum Laude) in Molecular Biology and Chemistry from Tulane University.
Back to speakers