Joanna
Segieth, PhD
Bespoke Drug Development Solutions,Biosynetix Ltd.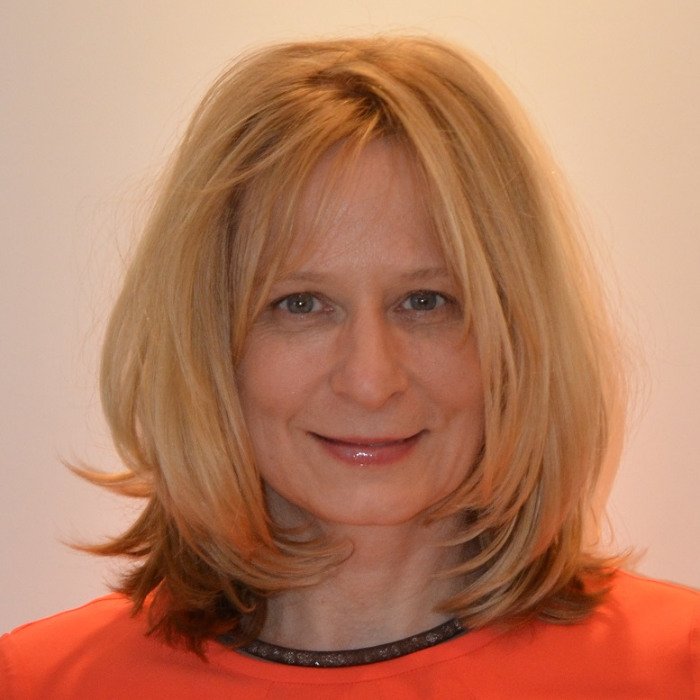 About
Joanna Segieth, PhD, MTOPRA is a pharmaceutical industry professional with 20+ years' experience in drug development from major pharma organisations. Her achievements include leading global drug development programmes from candidate selection to registration. Joanna's focus is the design and execution of clinical development programmes linking pre-clinical findings to proof-of-efficacy studies. Areas of expertise and interest include orphan and pediatric drug development, advanced therapies and digital health technologies.
Dr. Joanna Segieth received her PhD in Neuroscience from UCL School of Pharmacy, formerly the School of Pharmacy, Brunswick Square, London, UK, where she also completed her undergraduate degree. Joanna is a member of the Organization for Professional in Regulatory Affairs (TOPRA) and a key contributor to the Continuing Regulatory Education and Development (CRED) Orphan Drug Development course for TOPRA. Joanna is also an active member of Regulatory Affairs Professionals (RAPs).
Joanna presents regularly at conferences as well as designing and delivering bespoke training and development material for small groups including start-ups and university lectures.
Locally, Joanna is a Member of the Cambridge Rare Disease Network (CRDN) which aims to foster dialogue and awareness in order to bring active stakeholders into the rare disease space in the UK and Europe.
Back to speakers