Prof. Kamalini
Ramdas
Professor of Management Science and Operations; Deloitte Chair in Innovation and Entrepreneurship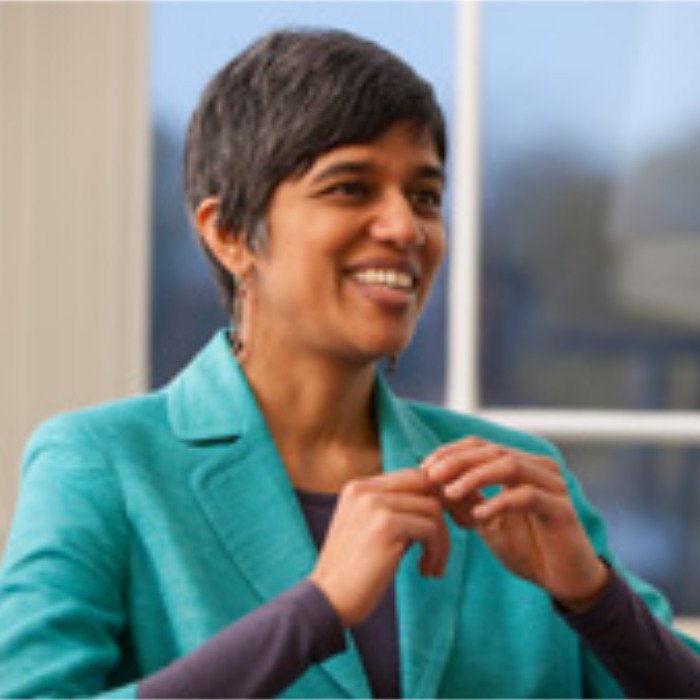 About
BSc (Delhi) MS (Delaware) PhD (Pennsylvania)
Professor Kamalini Ramdas is an expert in the innovation arena. Her current research examines new ways to create value through innovation, including: service innovation, operational innovation and business model innovation. She has also examined the amount of product variety and component-level variety that firms should offer, and how variety can be managed effectively through design.
She has served as co-principal investigator on a $1.2M grant to model and implement profitable cardiac preventive care via delivery innovation. She has also examined delivery innovation in an array of service industries supported by a grant from the UK Economic and Social Research Council.
Professor Ramdas's work has been published in Management Science, Manufacturing & Service Operations Management, Harvard Business Review, and other journals. She has served as Departmental Editor, Entrepreneurship & Innovation Department, Management Science.
Her expertise has seen her consult on innovation and operations management in a variety of industries, including healthcare, telecoms, consumer packaged goods and assembled products.
She teaches a course on Business Model Innovation, as well as courses on Entrepreneurship, Operations Management, and Empirical Research Methods. She has taught at the University of Virginia, University of Texas at Austin, The Wharton School, and the Indian School of Business, Hyderabad.
Back to speakers