Laura
Moore
CEO and Founder, Nell Health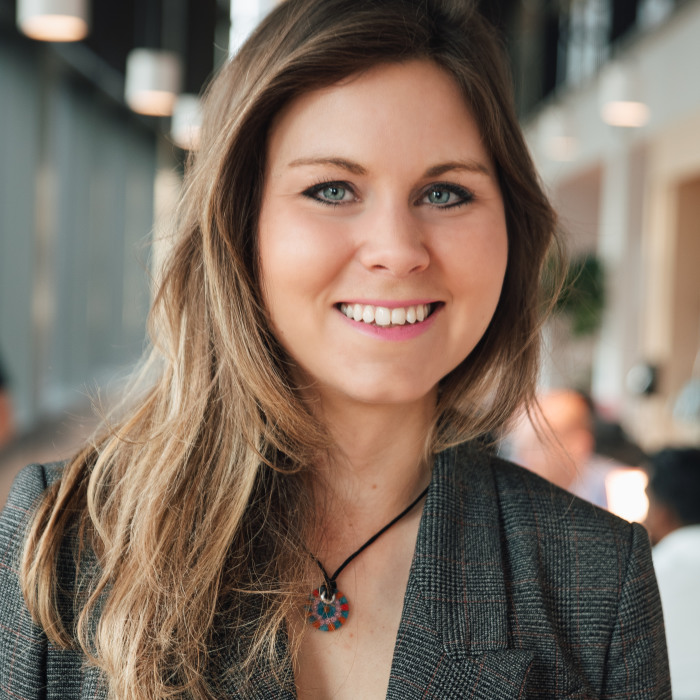 About
Laura Moore is the CEO and Founder of Nell Health, a cutting-edge healthtech company that translates complex data (genetic, blood and lifestyle) into actionable, understandable solutions to improve your health.
Previously a co-founder of Mobile Heartbeat, which changed the way hospitals managed patient pathways and communicated between medical teams, Laura is passionate about improving accessibility to the latest technologies.
She was also the youngest ever candidate on BBCs The Apprentice and has had a mixture of high profile advisor and ambassador roles in both the startup and tech worlds.
Back to speakers