Malcolm
Weir
Executive Vice President and Chief R&D Officer, Sosei Heptares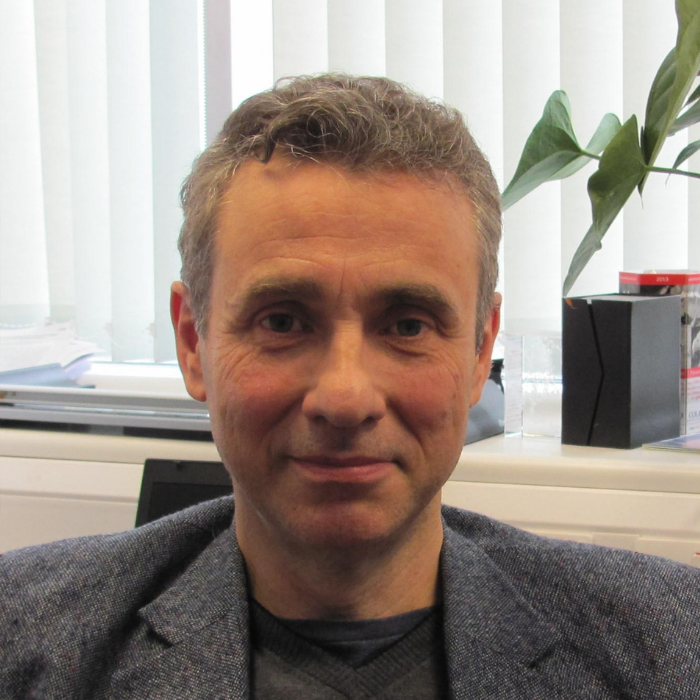 About
Malcolm has extensive career experience and expertise in drug discovery and development. He was the Head of Biomolecular Structure and then the Molecular Sciences Division of GlaxoWellcome with responsibility for 300 people engaged in target validation and lead discovery. During this time, he pioneered the application of structural biology and modelling to drug discovery, resulting in the advancement of clinical candidates to a wide range of diseases.
Malcolm joined the structural bioinformatics and drug discovery company Inpharmatica Ltd as CEO in 2000, growing it from the spin-out stage to a 100-person company which was sold to Galapagos NV in 2006. He then joined MRC Technology in 2006 as entrepreneur in residence to establish Heptares Therapeutics Ltd in July 2007, as Co-Founder and CEO. Heptares has pioneered Structure-based Drug Design of G Protein-coupled receptors, resulting in a clinical and preclinical pipeline of small molecules, peptides and monoclonal antibodies to over 20 targets, and numerous Pharma partnerships. It is estimated that over 30% of the world's GPCR structures have been first solved by Heptares. Heptares was acquired in 2015 by the Japanese public company Sosei Group (Tokyo) for up to $400M.
Malcolm has been Visiting Professor of Biochemistry at Imperial College, London since 1997 and advises on translational sciences and structural biology at the same university. He served on the Council of the UK Biotechnology and Biological Sciences Research Council from 2004 -2011 and continues to advise Government periodically on biotechnology issues. He received the Malcolm Campbell Memorial Prize 2015, awarded by the UK Royal Society of Chemistry's Biological and
Medicinal Chemistry Sector, in recognition of his contribution to GPCR drug discovery. In 2016, he received an honorary DSc from the University of Hertfordshire for services to research and is a Trustee of the Biochemical Society. He has published over 70 refereed papers and patents. At Sosei Heptares he is now responsible for Global R&D.
Back to speakers