Marc
Ramis Castelltort
Co-founder and CEO, Senolytic Therapeutics Inc.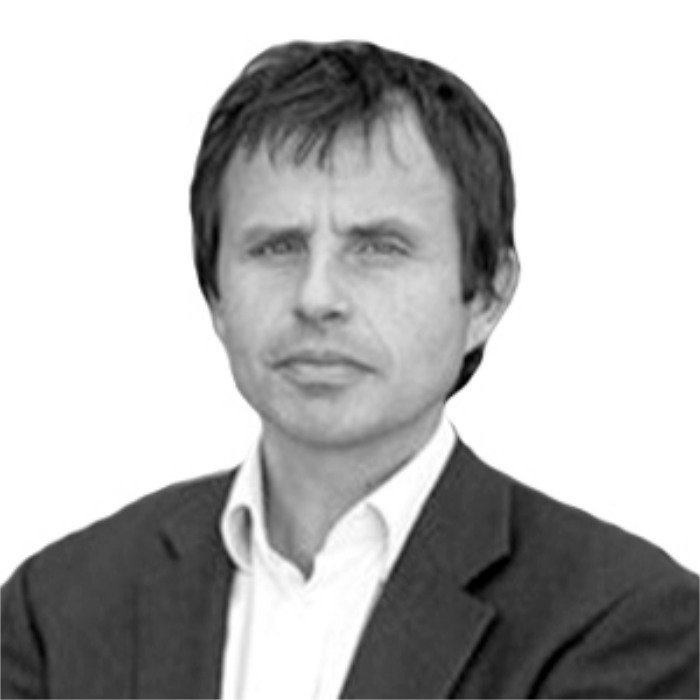 About
Marc is passionate about creating new ventures in the Life Sciences field. He is a co-founder and CEO at Senolytic Therapeutics Inc., a pharmaceutical company that develops a novel class of medicines by targeting senescence cells. He is also supporting new scientific investments and strategic partnerships at Life Biosciences Inc. in Europe. Marc is a board advisor at Cebiotex, Retinset Therapeutics and Origen Ventures. He is a co-founder and Partner at Chasing Science, an early-stage incubator for novel biomedical ventures. Marc is also a founder and Advisor at Tech & Business Innovation (TBI), an academic firm focused on knowledge exchange and corporate-academic partnerships. Marc is a strategic advisor and board member for multiple organizations and a co-founder of several companies. Marc has implemented Entrepreneurs-in-Residence programs at several academic institutions such as IRB Barcelona. From 2010 to 2012, Marc was working for Isis Innovations/University of Oxford as an associate consultant in Spain and LATAM. From 2007 to 2011, Marc was working at Endor, a nanomedicine company based in Spain. During this period, he was R&D director (drug-delivery nano-systems for cancer therapy) and Business Development Director (launched several nanotechnology products to the cosmetic and textile markets).
Previously, Marc also worked in the pharmaceutical environment in Novartis. He also collaborated with other research institutions such as Cancer Research UK and Boston College during his academic career. Marc gained a DPhil in Biochemistry from the University of Oxford in 2006, and a Harvard Business School PLD Program in 2011. Marc also gained a M.Sc. in Chemical Engineering in 2001 and a B.Sc. in Chemistry from IQS (Barcelona) in 2000.
Back to speakers