Nathalie
Cartier-Lacave
founder and CSO, BrainVectis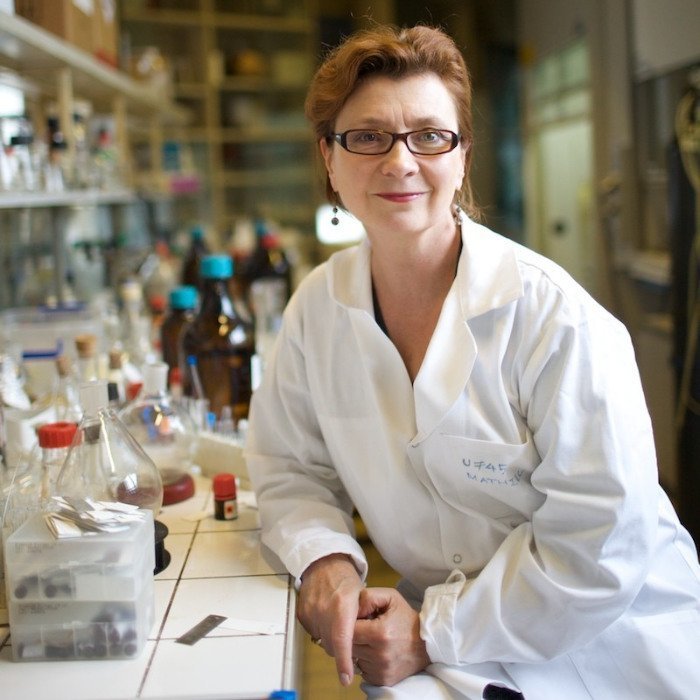 About
NATHALIE CARTIER-LACAVE is founder and CSO of BrainVectis.
Research Director at INSERM, where she leads the group "Biotherapies of neurodegenerative diseases", Nathalie is president of the European Society of Gene and Cell Therapy (ESGCT).
Her research led to the first gene therapy clinical trial in humans, using HIV as a gene transfer vector (Science 2009). Thanks to this trial, four children suffering from adrenoleukodystrophy were cured.
She has been interested in the link between cholesterol and neurodegenerative diseases for 10 years.
Back to speakers