Paul
Brackley
Editor, Cambridge Independent, and editorial director, Iliffe Media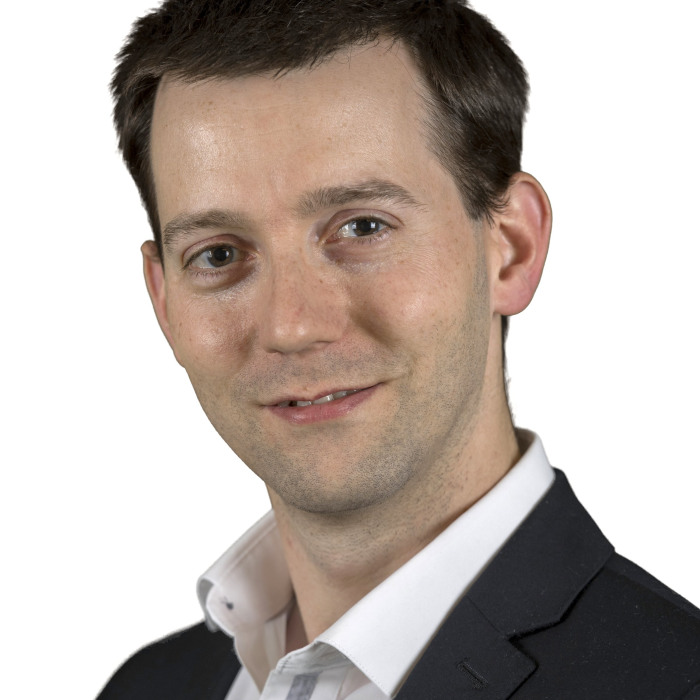 About
Paul Brackley is the editor of an award-winning weekly newspaper, the Cambridge Independent, and editorial director of its publisher, Iliffe Media.
After graduating in English from Oxford, Paul trained as a journalist and joined the Hertfordshire Mercury series, working in a number of roles in the newsroom before becoming its editor. He then spent eight years editing a daily title, before helping to establish Iliffe Media and launch the Cambridge Independent in 2016.
Conceived as a fresh, modern, positive-thinking newspaper that informs and entertains, the Cambridge Independent has won the UK Weekly Newspaper of the Year award for three years running at the national NewsAwards, and has a fast-growing digital audience online.
Paul writes the newspaper's weekly Science pages, engaging regularly with leading research centres and businesses around Cambridge.
He also writes much of the title's Business coverage and has established the Cambridge Independent Science and Technology Awards, now in their third year. In addition, Paul co-edits Iliffe Media's quarterly business magazine, IQ.
Iliffe Media has grown to more than 30 titles and two magazines since it was formed three years ago.
Back to speakers