Prof. Ian
Charles
Director, Quadram Institute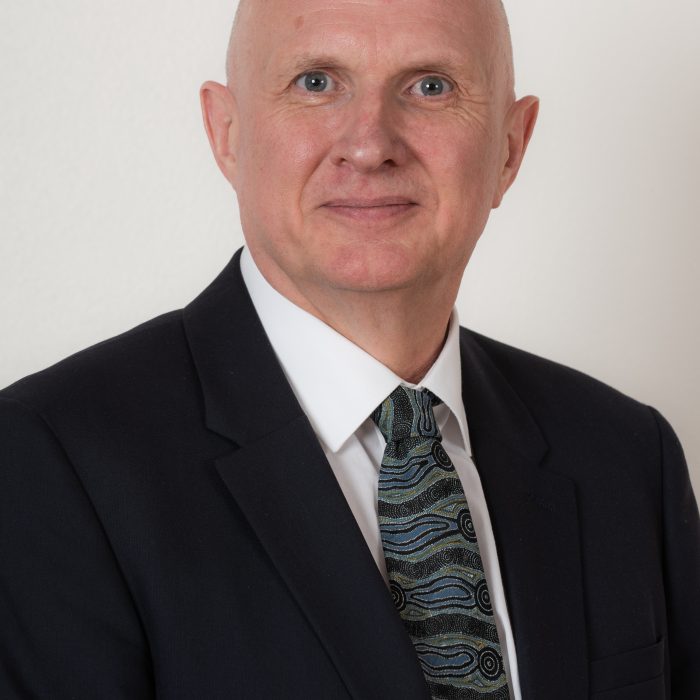 About
Ian returned to the UK from Australia where he was Director of the ithree institute, University of Technology, Sydney to take up his role as Director of the Quadram Institute Bioscience (formerly Institute of Food Research) and Founding Director of the Quadram Institute in May 2015.
Ian has over 30 years' experience in academic and commercial research. His academic career has included being a founding member of The Wolfson Institute for BioMedical Research at University College London, one the UK's first institutes of translational medicine. He has worked in the pharmaceutical industry at Glaxo Wellcome, and has founded biotech companies in the area of infectious disease, including Arrow Therapeutics, sold to AstraZeneca in 2007, and Auspherix, a venture capital backed company founded in 2013. He is also a Non-Executive Director for Genus plc.
Ian is an internationally recognised scientist and has expertise in infectious diseases, the microbiome, and its impact on health and wellbeing, genomics and metagenomics.
Back to speakers