Sabine
Jaccaud
Director, Cambridge Corporate Affairs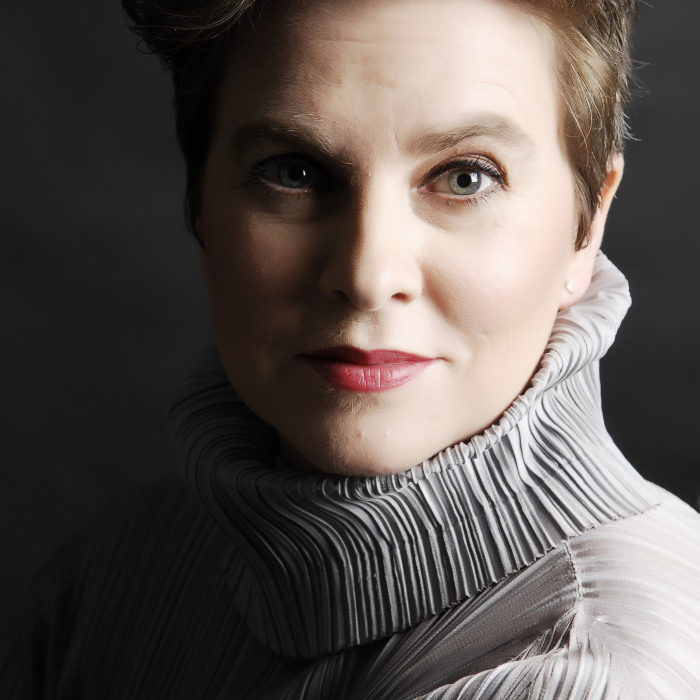 About
Sabine Jaccaud is an organizational communication professional with over two decades experience in change communications, crisis management, organizational culture and stakeholder engagement. Her main expertise is around reinforcing networks, bringing strategy to life and facilitating changed ways of working across different interest groups and cultures.
She has worked both in house and as a consultant and advisor, mostly with global corporates at times of significant disruption or change and transferred from academia to a corporate career, following an MPhil and DPhil in humanities at Oxford as a Berrow Scholar. Sectors she has worked in include financial services, defence, media, technology, pharmaceuticals and culture.
Sabine is a Swiss national with Portuguese and British citizenship. She has been based in the UK since 1991, and Cambridge since 2008. She was raised in a diplomatic family and is used to living and working across different countries.
In her current role as Director of Cambridge Corporate Affairs at AstraZeneca (having joined AZ in Cambridge in 2015), she works across life-science, business, academic, government and local communities to build and deliver an engagement programme supporting the company's global corporate headquarters and R&D centre's presence in Cambridge.
Back to speakers